President Trump is proposing eliminating the deductions for state income taxes and real estate taxes paid. 
Take Action Now To Protect These Important Tax Deductions!
Based on my analysis and projections, this will mean a TAX HIKE for many middle class families.
This should be alarming to Real Estate Brokers and Agents, and contractors specializing in new home construction. The loss of these deductions will mean the loss of the incentive for people to buy a home versus renting, which will impact your sales dramatically. 
Following that logic, there may also be a corresponding reduction in the value of our homes. 
I am urging everyone to contact their elected officials in every way possible, telephone, fax, email, twitter, Facebook, etc. to let them know that, you, their constituency, are against these proposed changes. 
Here is the list of NJ Congress People.
http://www.njcommunityresources.info/legislators.html
Here is the list of NY Congress People.
https://www.govtrack.us/congress/members/NY
Here is what I am writing to them.
Dear (elected official name), please make it known that you will oppose any legislation that attempts to remove the state income tax and real estate tax deductions. These changes will dramatically and negatively impact our families, many who are already struggling financially, and all of whom are voters. 
Click here to read what our clients say about us —> Chris Whalen, CPA Reviews
Click here to request a consultation or ask me a question.
Please reach out to me without hesitation with any tax, business or
accounting question, and to schedule a consultation.
Tax Laws are complex.
It is very easy to make mistakes that can incur penalties.
Do you have a Tax, Accounting or Business Question?
Call Me Immediately. (732) 673-0510.
Is your CPA or Attorney
ignoring your Phone Calls and Emails?
Call Me Immediately. (732) 673-0510.
Remember,
"If We Aren't Working For You, Then You Aren't Working At Your Best"
Chris Whalen, CPA
(732) 673-0510
79 Oak Hill Road
Red Bank, NJ 07701
www.chriswhalencpa.com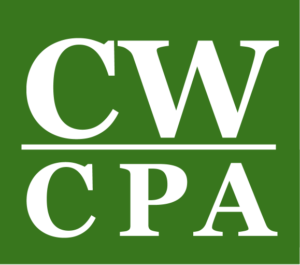 #IRS #IRSTaxTip #cpa #1040 #taxes #potus #taxreform #potus #realDonaldTrump