Are you going through a divorce? Might there be alimony as part of your settlement? Will it not be settled before 12/31/2017?
Trump's tax reform plan will eliminate the deduction for alimony paid for cases finalized after 12/31/2017.
Make sure your attorney is aware of this potential change to family law. Your attorney must keep this mind when negotiating and calculating alimony because using the existing calculations will leave the alimony payer in a terrible deficit if the divorce is not finalized before 12/31/17.
As always please reach out to me to discuss this in greater detail.
Please reach out to me without hesitation with any tax, business or
accounting question, and to schedule a consultation.
Tax Laws are complex.
It is very easy to make mistakes that can incur penalties.
Do you have a Tax, Accounting or Business Question?
Call Me Immediately. (732) 673-0510.
Is your CPA or Attorney
ignoring your Phone Calls and Emails?
Call Me Immediately. (732) 673-0510.
Remember,
"If We Aren't Working For You, Then You Aren't Working At Your Best"
Chris Whalen, CPA
(732) 673-0510
79 Oak Hill Road
Red Bank, NJ 07701
www.chriswhalencpa.com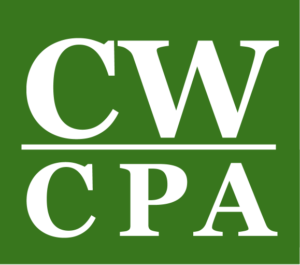 #cpa #TaxReform #POTUS #irs